This article is republished from my column on Examiner.com, with minor alterations
Tigers, and other big cats, are disappearing from the planet at an alarming rate. So are other species. It's so bad, in fact, that scientists at Stanford have warned that we've entered another mass extinction event, with species disappearing at a rate 100 times that which is normally seen between mass extinctions. It's virtually impossible to work to conserve all these species, but scientists and non-profits are trying anyway. Now, some scientists think they have a better way for saving wild tigers, and help them bounce back from the brink of extinction.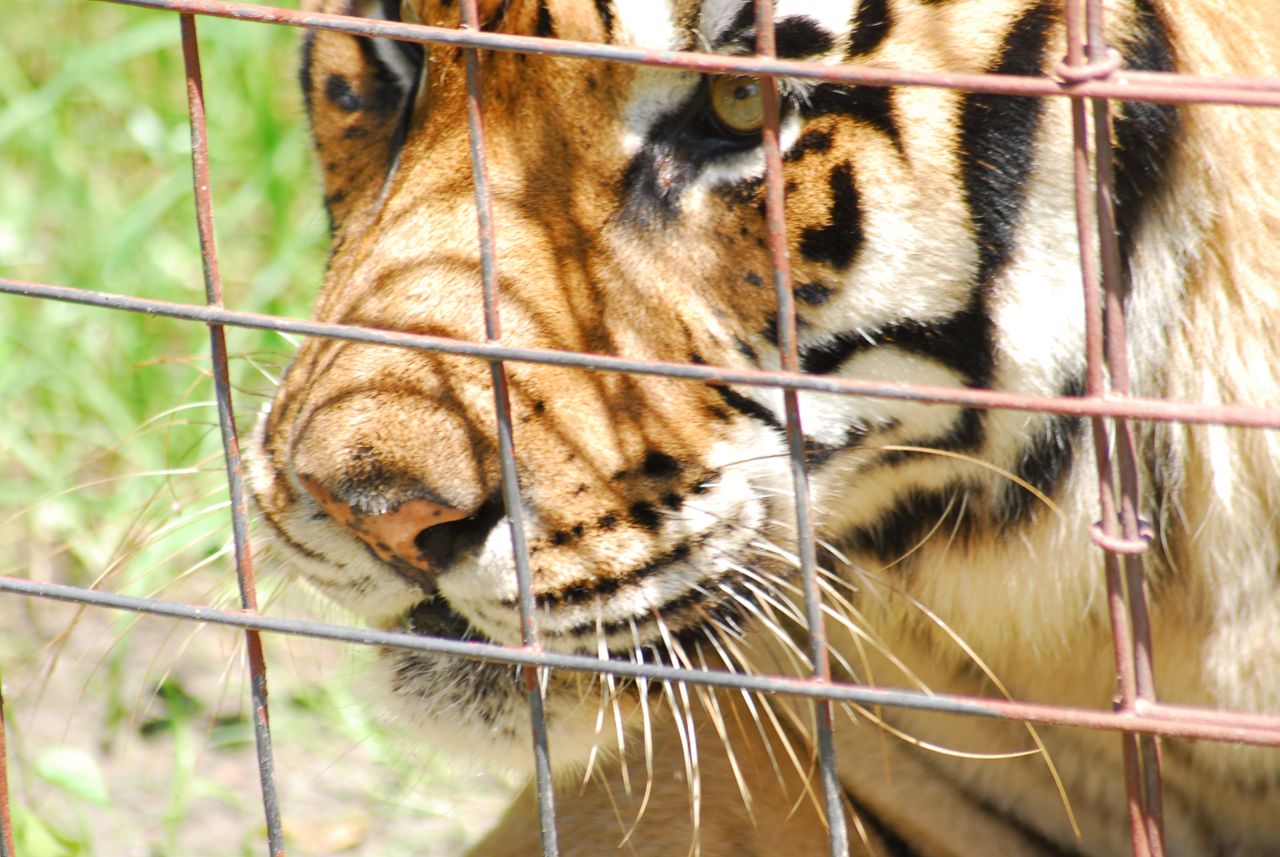 Saving wild tigers, or any endangered cat species, requires understanding that species
A Jun. 26, 2015 article in the Washington Post says research shows that tigers are actually one of the least diverse big cat species we've got on the planet. Their paper, which the Post says is published in Science Advances, says reclassifying tigers from the currently accepted number of nine subspecies, to two, can help conservation efforts greatly, because it simplifies things.
Researchers looked at tigers' mitochondrial DNA, along with skulls, markings, habitats, and prey of all nine accepted subspecies and found a very, very high degree of overlap. Researchers found that the two distinct tiger subspecies are on continental Asia, and in Indonesia.
This wouldn't be an accounting gimmick, either. It's not like simplifying tigers' taxonomy will somehow result in more tigers on paper, the way reclassifying something in an accounting book might create the illusion of more money, or less debt. What it would do is make it easier for conservationists to possibly move tigers into different areas to create new breeding populations or strengthen existing ones, and cut down on inbreeding. All of this makes saving wild tigers much easier. In fact, A strategy like this is part of what helped the Florida panther, according to the Wildlife Conservation Society.
A simpler taxonomy, which allows for more flexibility in conservation strategies, could help preserve the South China tiger, which is one of the most endangered cats in the world. A breeding program in South Africa, which aims to raise South China tiger cubs in a wild setting, and then release them into their natural habitat, could help. However, that kind of a program is uncertain, and very slow, and saving wild tigers requires action now. The South China tiger really has very little hope of survival right now.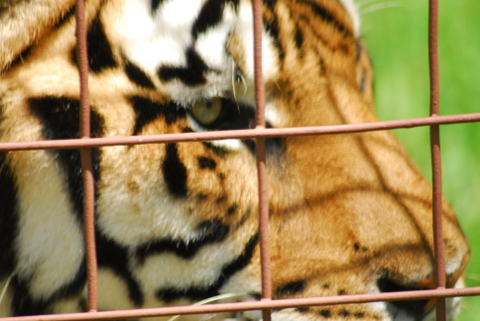 Convincing other people that this is important to saving wild tigers may be hard
The Post's story says that convincing other people that tigers aren't as diverse as we thought is going to be difficult. One of the goals of conservation is to preserve diversity, not dilute subspecies. Simplifying tigers' taxonomy is likely to be met with strong resistance, and possibly accusations that researchers are looking for an excuse to dilute the gene pools of each subspecies.
Ideally, researchers will come together on an idea that will work for saving wild tigers that are actually left here, and grow their populations again. The last thing we need is infighting and bickering on such urgent issues.